Research and Development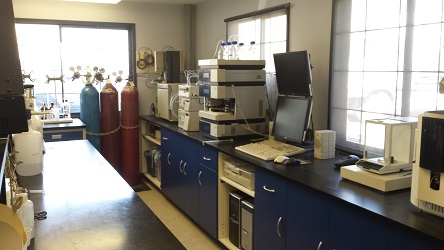 TerraLink Horticulture Inc. is committed to manufacturing and distributing products that are proven to help growers succeed. We are dedicated to innovation and keeping ahead of the curve, with products and services that draw on the latest research and new advances in technology. To achieve this goal, TerraLink has invested in research and development and armed with the knowledge and expertise of professional agrologists and agriculture experts to provide solutions backed by science.
TerraLink has acquired a unique understanding of raw materials and how best to use them for maximum efficiency. We actively pursue further research to raise the quality and efficiency of our products.
Our R & D activities seek to improve knowledge of fertilizer use, enhance product quality and develop new products. Trials are conducted in the lab, farms and in greenhouses to test products. Our research team dedicates time and resources in testing compatibility of various raw materials and ingredients which enables TerraLink to formulate top quality products that boost plant yields.
New product development at TerraLink is based on feedback from technical sales team, distributors and growers. TerraLink houses an on-site fully equipped modern plant science lab providing faster turn-around times for tissue and soil analysis.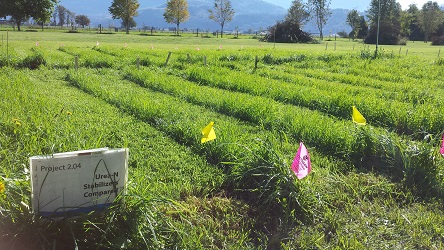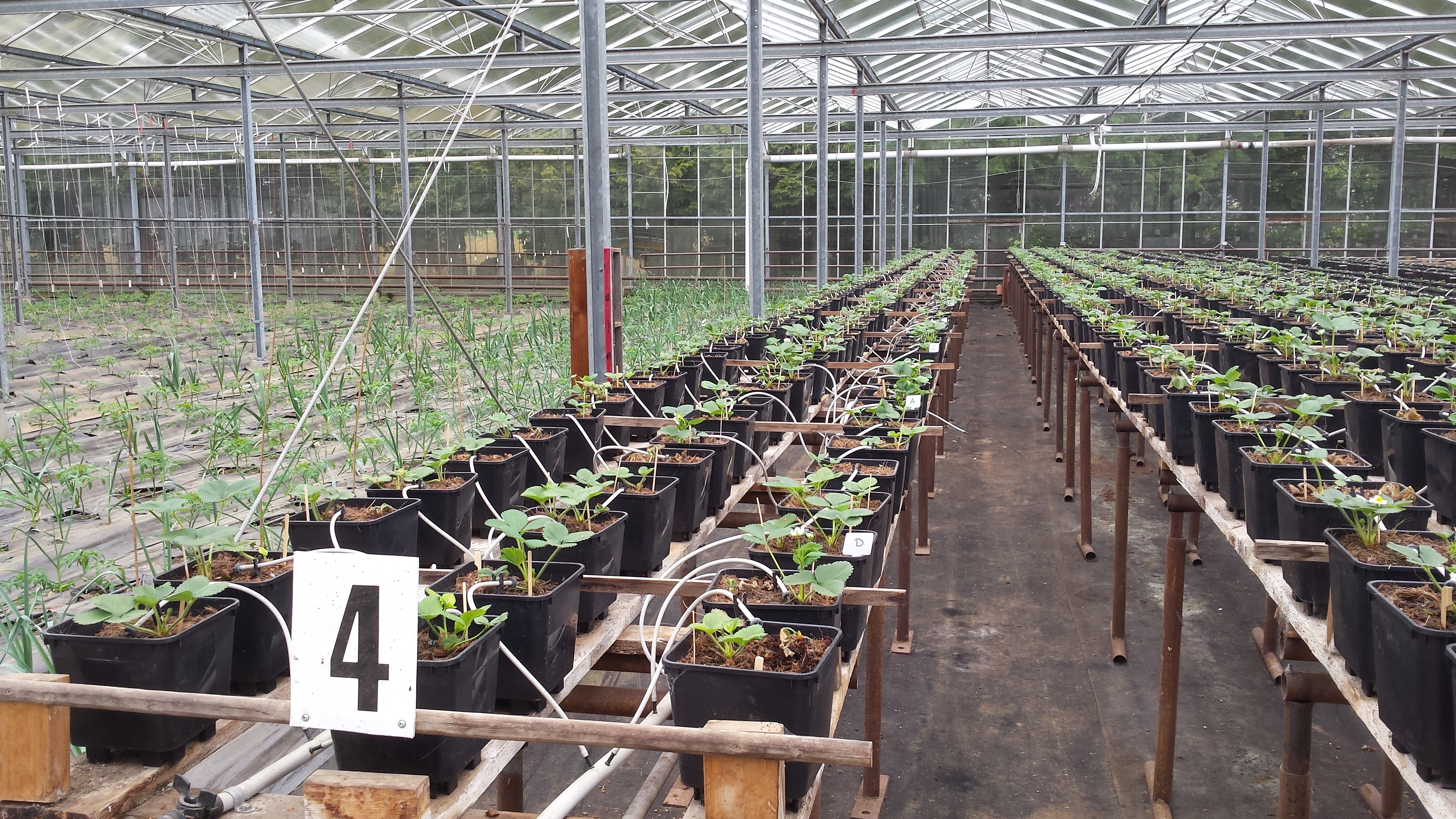 Our new product development team is continually developing innovative products by taking new ideas, creating formulations and then trying them out on crops to prove crop safety and efficacy.
The major focus areas of R & D are:
• Development of new value-added products 
• Test quality of raw materials and finished products
• Improve production efficiency and streamline processes 
• Upgrade product quality and consistency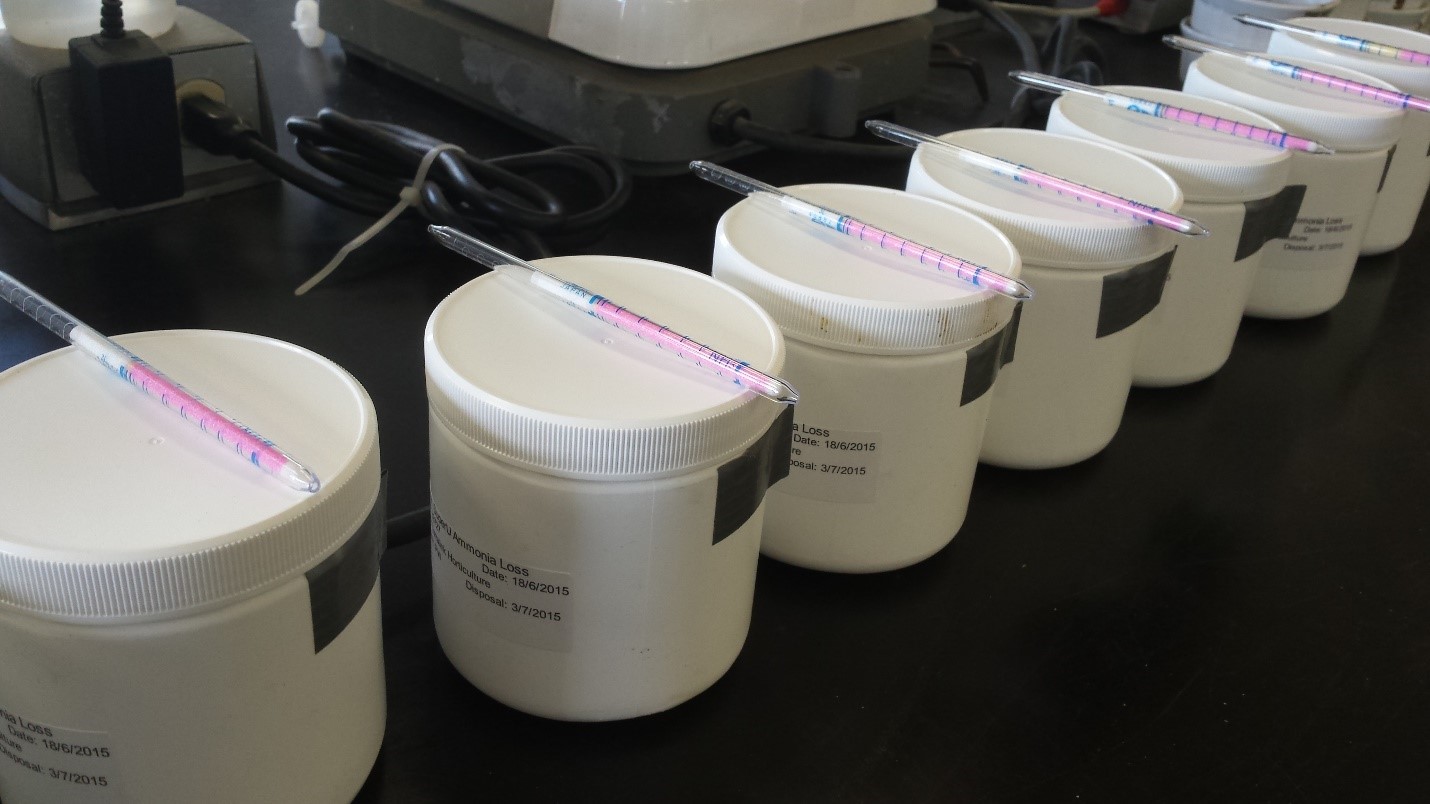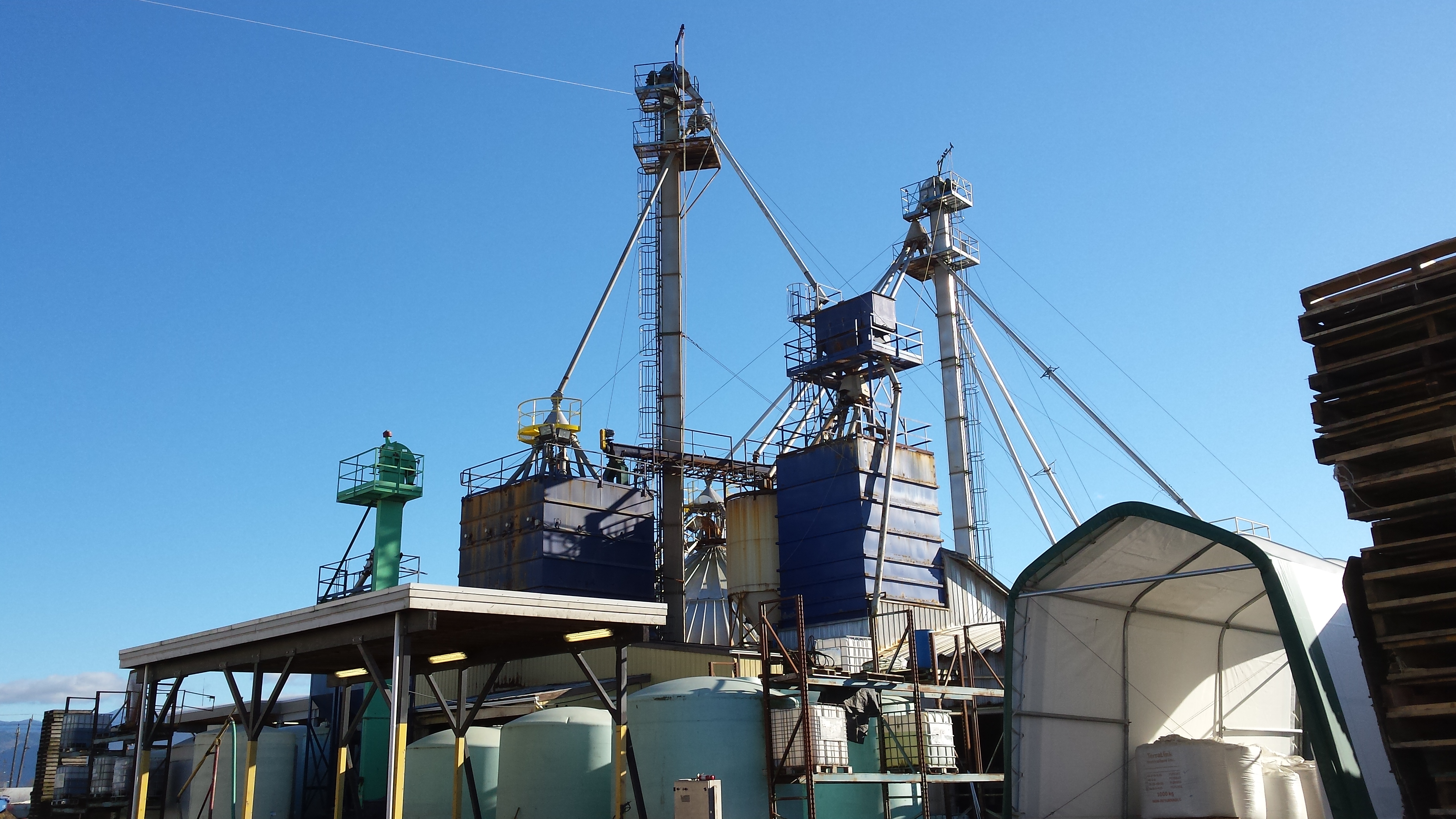 We at TerraLink care a lot to ensure that our customers trust in us remains strong and that our products remain synonymous with quality and consumer confidence.